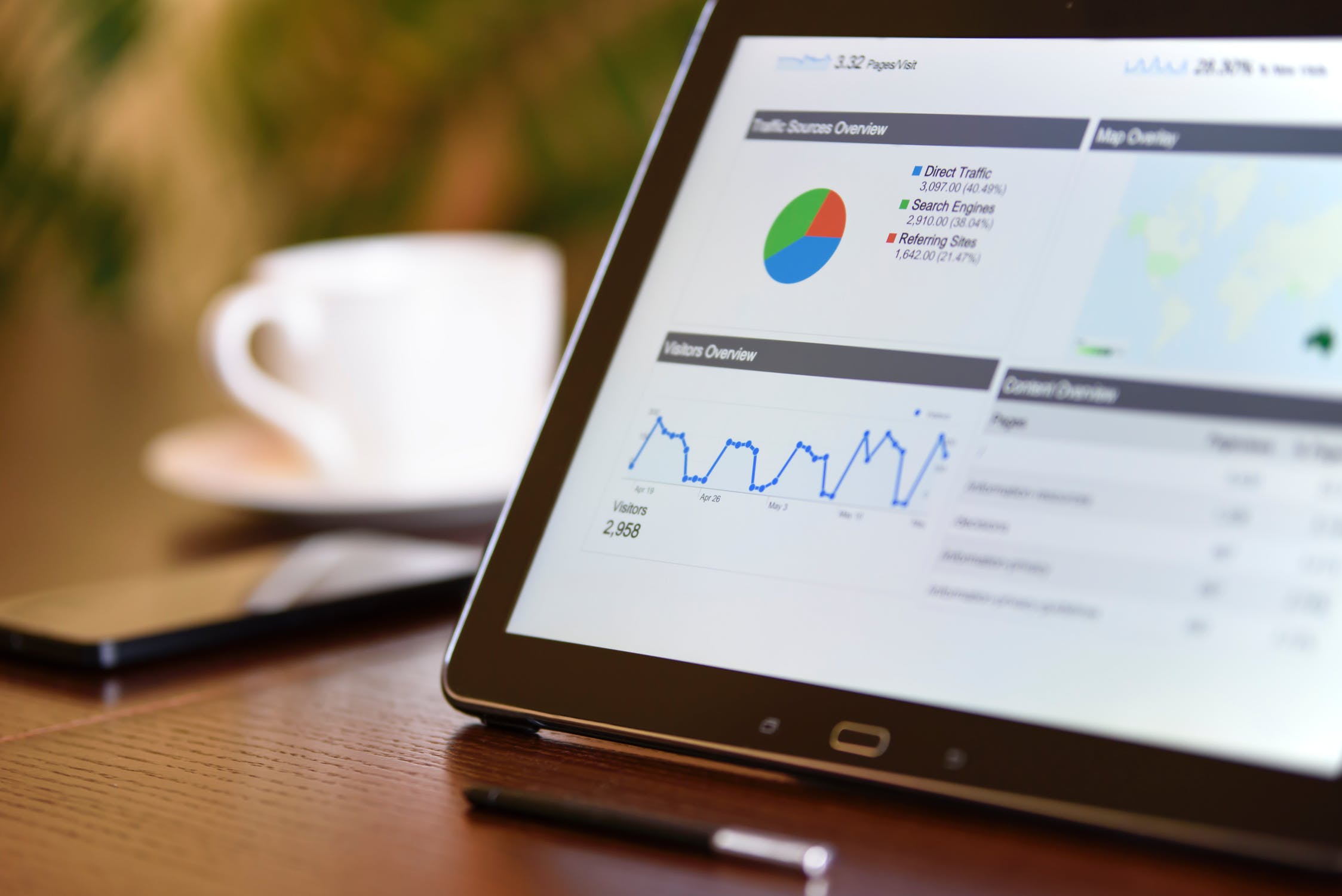 For many employers, the spiraling costs associated with employee benefits, workers' compensation and absenteeism are seen as frustrating but inevitable. They've gone up every year, they'll probably go up again next year — and there's not a whole lot that can be done about it.
The reality is that by leveraging analytics to understand the driving forces behind employee health and benefits usage, organizations have an opportunity to not only stop the skyrocketing costs but also address the issues affecting employee wellbeing and productivity.
To give a better idea of how IPMG's customers are able to effectively use analytics to manage, optimize and report on their insurance and benefits programs, we've created a series of videos illustrating portal features and capabilities.
(Related guide: Should Your Organization Switch to an Integrated Workers' Compensation, Absenteeism and Employee Benefits Solution?)
In-Sight 360°
In-Sight 360° gives customers a single, integrated platform for all employee health, injury, workers' compensation, absence and engagement activity – and the specialized management and implementation teams that use your data to proactively minimize risks and promote productivity among your workforce. Rather than relying solely on workplace wellness programs – which typically fail – In-Sight 360° enables a holistic, comprehensive approach to improving employee wellbeing.
In addition to providing a single, easy-to-use platform, In-Sight 360° incorporates:
Medical Claims Management
Workers' Compensation Claims Management
Nurse Case Management
FMLA Support
STD Support
Wellbeing/Health Management
Risk Management
Disease Management
Robust Analytics
Coordinated Triage-Outreach
Absence Management
The absence management portal provides a complete view of all absence management events along with all admin tools and tracking needed to manage your team.
Better employee attendance tracking helps to reduce absenteeism, which when unchecked can have a huge impact on an organization. Managing and controlling absenteeism determines how much that impact will affect costs and productivity.
Employee Benefits Services (EBS)
The EBS portal provides customers with access to everything needed to easily access and manage benefits programs. From the portal you can manage enrollment, view claims and view plan details, make updates and more.
The portal also shows reporting on benefits spending for your company and lets you quickly access and view temporary ID cards for medical services.
Claims Management
Employee data has become the driving force in HR reporting. From a hiring perspective, data can help you improve hiring decisions and forecasting hiring requirements as well as identify trends in your employee turnover patterns.
For performance assessments, data, such as what's aggregated in In-Sight 360° can help you track employee performance, discover root causes for issues, manage compensation and help inform strategic decision-making in your business.
To learn more about turning your employees' data into actionable insights, contact us for a demo of the software today.