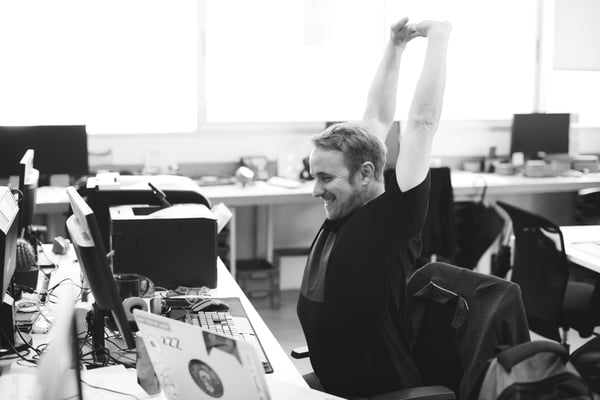 Today, it's hard to name an organization that hasn't tried some form of wellness initiative in recent years. In fact, according to recent figures, 80 percent of large U.S. employers offer a program, comprising an $8 billion workplace wellness industry.
While employers expressing more concern about the wellbeing of their employees is good, the reality is that these programs tend to make little — if any — difference in the health of participants.
Let's take a look at why these wellness programs tend to fail and what a better approach looks like.
Common Failures
As the LA Times reported earlier this year, workplace wellness programs are usually put in place for two reasons:
Improve employee health and
Lower employers' healthcare costs
Yet as research has often shown, neither of these goals are usually met.
The LA Times notes a recent study at the University of Illinois which found that a standard workplace wellness program — complete with monetary incentives — ended up not having much of an effect on employee health.
This study called for 3,300 employees to be given access to the university's workplace wellness program, iThrive, which is similar to what many workplaces offer.
These employees were then split into six groups which received different cash incentives for completing steps in the program — ranging from $50 to $350.
The program offered:
Various services and classes including chronic disease management, tai chi and a fitness challenge
Once the study concluded, researchers found that none of the incentive levels had much impact on employee behavior, employee health or healthcare costs for the university.
In a separate study conducted by Harvard in 2019, study author Zirui Song found that "employees working at sites offering the program did not have better clinical measures of health such as body mass index, blood pressure or cholesterol after 18 months, nor did they exhibit lower absenteeism, better job performance or lower health care use or spending."
Why Do They Fail?
The failures at the University of Illinois and those highlighted in the Harvard study reflect the broader challenge to produce results with wellness programs.
The question, is why do these wellness programs keep failing? If this program failed to lead to any noticeable changes in the health of the organization's workforce despite cash incentives and what on the surface appears to be a pretty comprehensive offering, is there a wellness plan out there that can actually work?
A Better Approach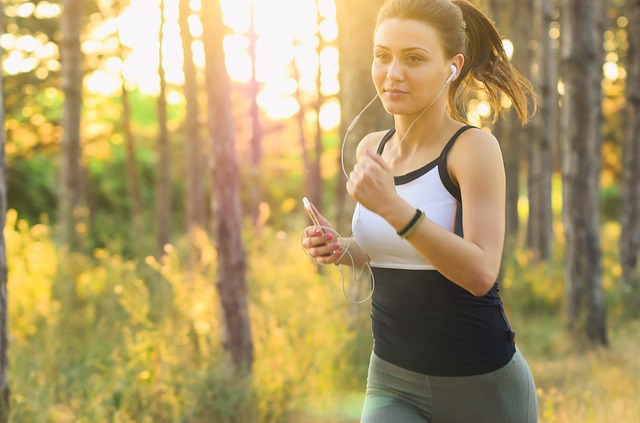 While typical wellness programs usually take positive steps to improve employee wellbeing, they often take too narrow of an approach to make a real difference.
To make meaningful change in your employees' health, you need more than some biometric data and a wellness program. You need the comprehensive tools and resources that allow you to combine and track all pertinent health information, view each employee on a case-by-case basis and address small problems before they become big ones.
IPMG created the In-Sight 360 platform specifically to address these needs. When it comes to truly addressing employee wellbeing, we believe everything is connected, which is why In-Sight provides a single, integrated platform along with the analytics and support to actually tackle the core issues affecting your workforce health.
Rather than focus on one or two symptoms of the problem, In-Sight starts from the premise that everything from diet and fitness to workers' compensation and FMLA are related — and that addressing root causes of medical claims and absenteeism requires leveraging a full line of sight to all relevant data.
It's one thing to have access to all of this data; with In-Sight, your organization won't have to keep track and make sense of it alone. This program provides you with specialized management and implementation teams — from nurse case management to risk management and claims reviews — that use your data to proactively minimize risks and promote productivity among your people.
In short, In-Sight picks up where most wellness programs leave off by providing the actionable data and expertise to help your employees live their best lives.
Considering switching to an integrated workers' compensation, absenteeism and employee benefits solution? Read our free guide to see if your organization is a good fit.