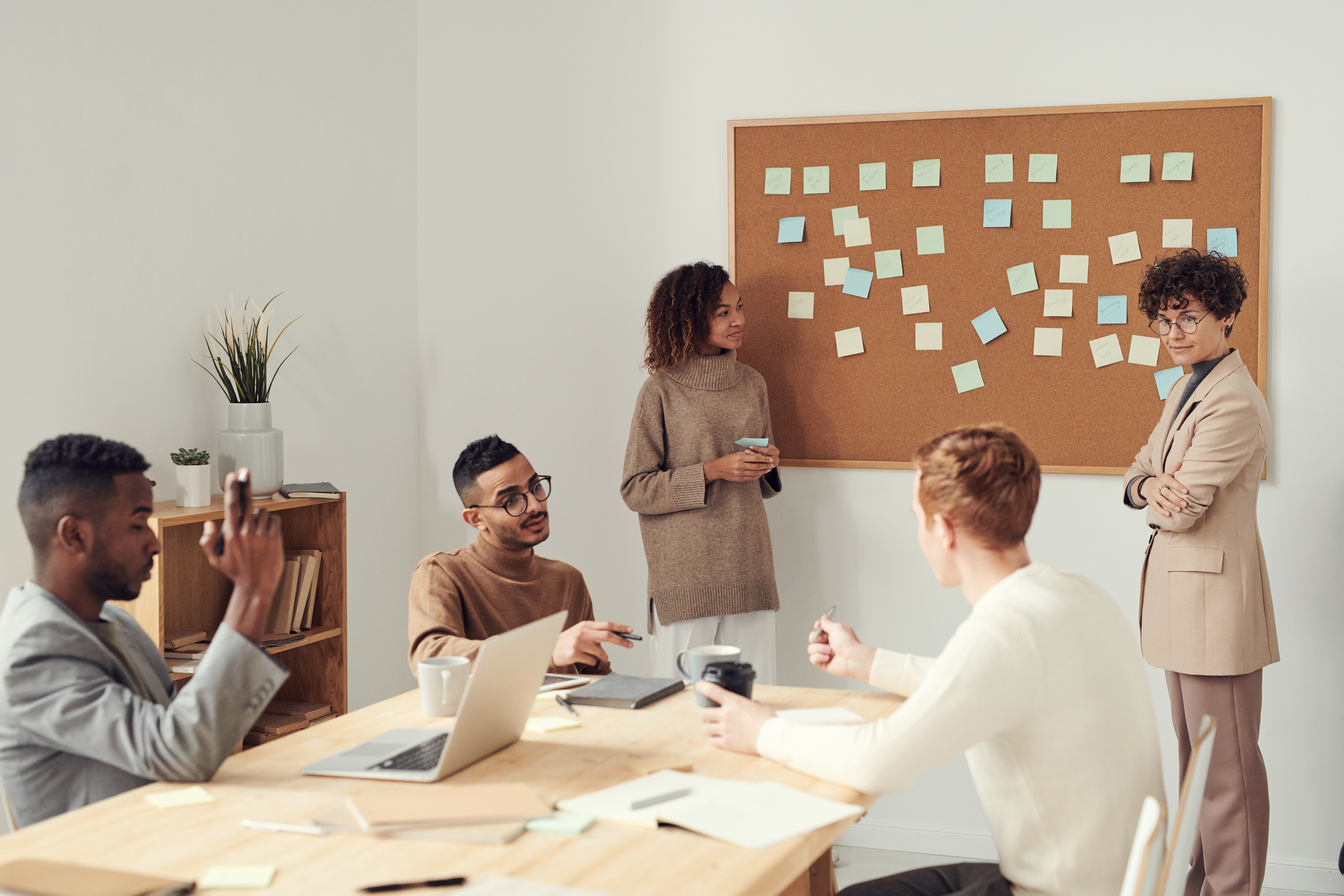 For many people, case management is still an unfamiliar term. In fact, we've found that many people don't quite understand just how case management would work for their business environment or the ways it can shape the health of their employees.
Case management may feel like a departure from traditional insurance and wellness programs – because it absolutely is. Rather than the typical reactive approach to illness and injuries, case management is designed to be a collaborative process between a company's employees and an extended wellness team to improve their team's physical and emotional health that takes proactive steps against future health obstacles.
Today, the majority of insurance and wellness programs offered to employers don't have the strategy or resources to inspire employees to adopt healthier habits for good. At IPMG, our Enhanced Case Management program uses a combination of solutions to focus on safe and accessible patient care.
For businesses that understand their most valuable investment is the health and wellness of their employees, Enhanced Case Management could be the right choice.
How Case Management Works for You
Because our clients often come to us with similar questions, we've decided to put together a resource that helps address and answer the common questions their business may have before pursing case management.
In this free guide, we'll help you get an understanding of what case management is and how it works, including:
An explanation of case management and real-life examples
How case management's popularity has grown over the years
Companies that might be a good fit for case management
How IPMG's Enhanced Case Management program works and more!