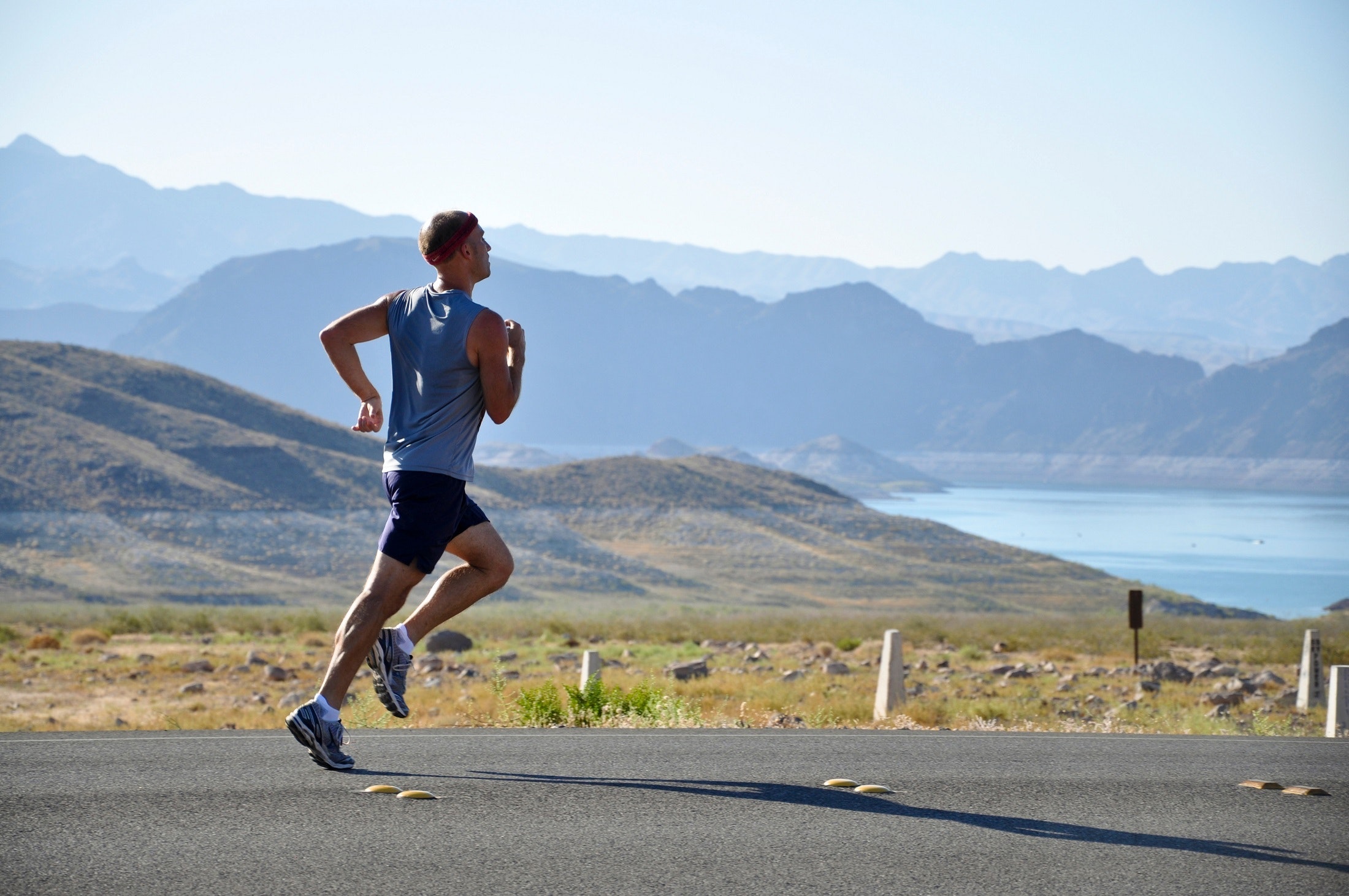 It can be difficult to explain how our case management services can help make a real difference in people's lives.
Claims management services and the care that goes along with it can seem abstract and clinical, which can unfortunately lead to individuals taking its benefits for granted.
This why when we hear from an individual whose life has significantly benefited help from our care, we feel it's incredibly important to spread the word.