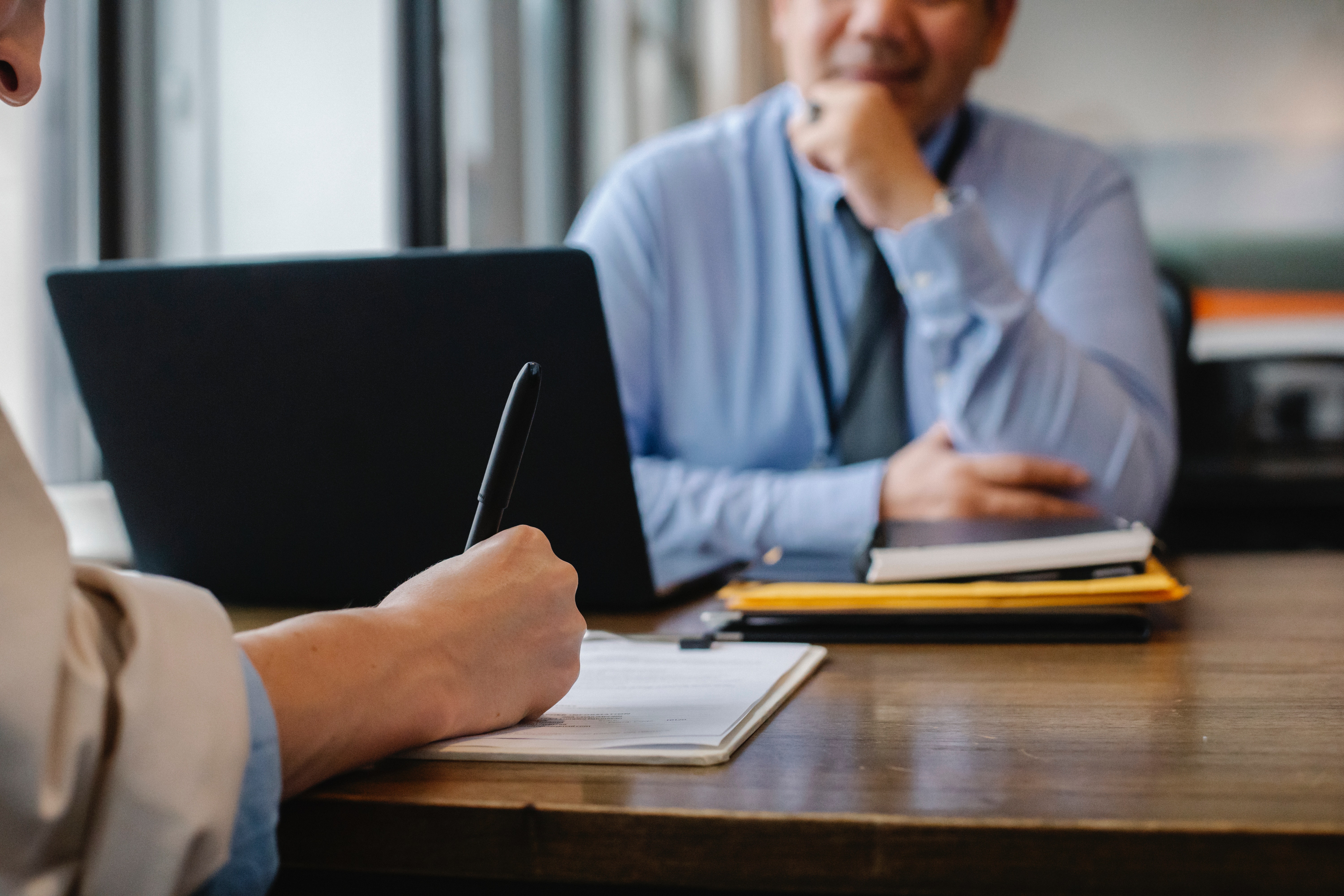 The Employee Benefits You Need to Highlight During Recruitment
After a year of hiring freezes and layoffs, demands for employment are sky-rocketing. If your company is currently recruiting new hires, you might be feeling pretty confident about your chances of attracting great talent.
But although the potential for stable, well-paying employment in and of itself is enticing, it still might not be enough to reel in the qualified employees you're looking to hire.
Many companies are failing to promote (or even offer) the types of benefits candidates are currently looking for. And for many, that could be a dealbreaker. A broad offering of benefits has proven to be so important that, in a recent study from Staples, 62% of job seekers said they would accept a lower salary in exchange for popular benefits and perks.
The COVID-19 pandemic has made job seekers more discerning about how companies care for their employees, and this means they'll be taking a closer look at what you have to offer outside of a salary.
Here are some of the crucial benefits you need to be advertising during your hiring process:
Health Insurance and Wellness Benefits
After the year we've just had, this may seem like a no-brainer. But for your potential candidates, it's nothing to gloss over. In 2019, 16% of millennials went without healthcare, along with 12% of Gen Xers and 8% of Boomers. We're assuming these numbers are even higher now, as this data doesn't account for job losses in 2020.
Solidifying and optimizing your healthcare plans are the first steps to making your open positions more desirable. Not only is it a welcome relief for potential employees, but it also shows that your company is invested in their overall well-being.
Although there are other popular benefits that job seekers want (which we'll cover below,) traditional healthcare benefits remain the most important. In fact, half of the respondents in a Zenefits study say they chose to stay in their current position because they had health insurance benefits.
But there are still ways for employers to go above and beyond in their wellness offerings. After a year of staying inside, percentages of people with depression and anxiety are on the rise. They're also at risk for health issues due to decreased physical activity.
Offering various wellness benefits, such as wellness app subscriptions, fitness classes and insured therapy visits, is an effective way to highlight your company's supportive, forward-thinking values.
Paid Time Off and Workplace Flexibility
While healthcare benefits remain supreme, paid time off (PTO) and workplace flexibility are both a close second. Zenefits asked 600 small business employees to list their preferred benefits, and PTO offerings outranked vision care, dental care and even 401(k) plans.
If your PTO benefits are lacking, or you aren't very accommodating with working arrangements, it's time to review your policies. The average amount of PTO in the private sector is ~10 days, not including sick days and paid holidays. Of course, this number can vary from company to company depending on geographic location, public or private status and how long employees have worked there.
For example, many employers offer more PTO days to employees the longer they stay with the company. This tactic shows employees that their employer is invested in their tenure and upward growth.
Plus, if your employees aren't taking enough vacation days, they won't be nearly as productive at their job. A lack of personal time to recharge can lead to employee burnout, presenteeism and even more severe health conditions like heart disease. With better PTO benefits, you'll be rewarded with happier, healthier employees.
Along with PTO benefits, job seekers are prioritizing positions that are less rigid about workplace arrangements. Do you offer opportunities to work from home or remotely? Can you be flexible about hours for employees with extenuating circumstances, like those attending school or with small children? Especially after a year like 2020, employees want to know you're going to be reasonable and open to different arrangements that make their life a little easier.
Family-Focused Benefits
Similar to questions they have about PTO and workplace flexibility, prepare for job seekers to ask about family-focused offerings.
Family benefits and perks signal to job seekers that you recognize their life outside of the office. By discussing factors like parental or caregiver time off, family-focused financial planning, daycare reimbursement and even the coverage of fertility treatments, you're showing future employees that you care about their work-life balance.
Retirement Options
So, what do your retirement benefits look like? Does your company match investments? Have you chosen to offer a 401(k) or an IRA?
Right now, there's a significant discrepancy between employers and job seekers on retirement benefits. Global studies suggest that pension and retirement-related benefits are immensely important to potential candidates. Despite this, in 2019, only 12% of U.S. employers say they increased their long-term planning benefits.
If you want to be successful in your recruiting process, you can't skip over retirement benefits. In October 2020, a joint report from Capitol One and The Decision Lab said that 77% of Americans are concerned about their financial future. Additional studies have reported that 40% of employees with a company 401(k) wouldn't leave their current position for a new job without retirement benefits. Today's job seekers aren't going to believe your company is worth their time if you aren't ready to invest in their future.
Educational Opportunities
92% of U.S. companies understand the value of educational opportunities, such as tuition assistance or reimbursement, in-house training, educational conferences or career-expanding coursework.
Unfortunately, it's been reported that a low number of employees are taking advantage of these opportunities – less than 5% according to IFEBP. Why is that? And are these perks still worth offering?
The barriers here revolve mainly around tuition assistance or reimbursement. Our country's process of taking out, paying back and managing student loans isn't user-friendly. This can be a complicated endeavor for an individual person, let alone for a company managing loans and payment for several employees at a time. The high costs of student loans can also be taxing for a company's bottom line.
But just because these situations are complex does not mean you should wipe them from your benefits plan. Dedicating time to understanding the student loan process better with your leadership or accounting teams will help reduce friction when your employees apply.
If your business cannot afford reimbursement or assistance, focus instead on providing additional job training, certifications and educational experiences. These are still major opportunities for career growth and will be appreciated by job seekers.
Don't Get Left Behind
Highlighting your benefits doesn't begin during the interview process. It starts from your very first job ad. Make sure you include a comprehensive list of benefits and perks in your position descriptions.
If your company is looking to go above and beyond in their wellness offerings, IPMG has the solution for you. Consider taking a holistic, proactive approach to your employee's health and wellbeing with In-Sight 360º, the first fully integrated platform that manages all employee injury, health and absence events. In-Sight 360º bridges all the resources you need to bring meaningful change to your workforce, resulting in happier, healthier and more productive employees.
Contact our team today to discuss how In-Sight 360º could bring positive change to your company.