Risk and Insurance Magazine recently published an article, ahead of their Virtual National Workers' Compensation and Disability Conference, highlighting one of the conference's important topics: exploring the link between behavioral health, physical health and workers' compensation.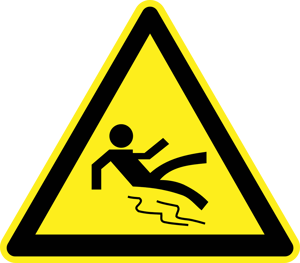 At IPMG, we're encouraged to see the industry beginning to embrace an irrefutable connection between an employee's health and their ability to recover from injury or illness.
In fact, we've been exploring this issue for the past ten years and have developed a holistic, integrated platform called In-Sight 360° to help employers address this challenge head-on.
In-Sight 360° addresses every aspect of wellbeing to focus on issues driving exposure. The In-Sight 360° Platform brings together wellbeing, nurse case management, employee health claims management, workers' compensation claims management, absenteeism and risk management in one team of dedicated professionals.
By removing the siloed approach to employee health, workers' compensation and absenteeism, In-Sight 360° identifies current or potential employee health risk factors. Our specialists then work with these employees to create a personalized action plan, helping them achieve their wellbeing goals.
This proactive, integrated approach establishes a healthier, happier and more productive workforce – and provides a single, integrated platform to track all employee health needs.
If you're ready to offer your clients a better way to strengthen their workforce and their organization, then it's time to consider In-Sight 360° by IPMG.