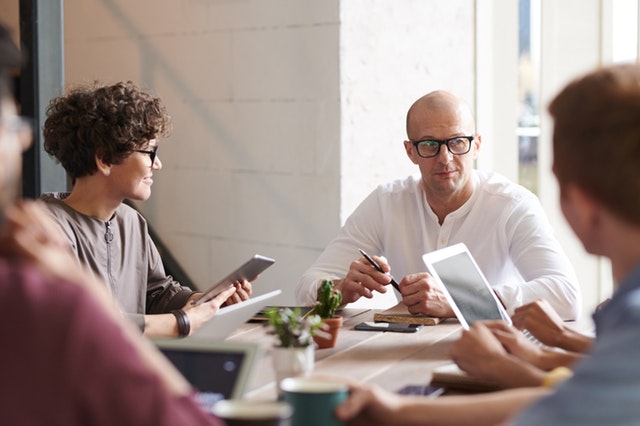 Since introducing In-Sight 360° to the market, we've met with a number of people who are interested in the concept and value of integrating their organization's workers' compensation, employee benefits and absenteeism in theory — but are unsure whether the move is right for them in practice.
Having seen firsthand which types of organizations tend to align the most with In-Sight 360° and which don't, we've been able to take note of some trends, patterns and common characteristics, and we felt this could be helpful information to share with others who are considering an integrated solution.
The Integrated Approach
First, if you're new to In-Sight 360° or the ins and outs of an integrated system, let's start with some context.
In-Sight 360° is the first fully integrated platform that manages all employee health, injury, workers' compensation, absence and engagement activity. The In-Sight portal provides the data and analytics organizations need to not only track but improve employee wellbeing, but the solution also comes complete with specialized management and implementation teams that use your data to proactively minimize risks and promote productivity among your workforce.
The fact is that this sort of integrated approach isn't for every organization. In-Sight 360° is not intended to be a program you turn on and forget about, and the employers who see the most value from it tend to be forward-thinking, data-driven and committed to improving employee wellbeing.
The Right Fit for In-Sight 360°
There a few key qualities that tend to make an organization a good fit for In-Sight 360°. To learn more about how leadership qualities, data mindfulness and company culture align with In-Sight 360°, read our guide to determining fit.
We've prepared a guide to help you determine if your organization is a fit based on considerations:
Your leadership style and tendencies
How your company utilizes data
Your company's commitment to employee wellbeing
Click here to find out if In-Sight 360° is right for your organization.