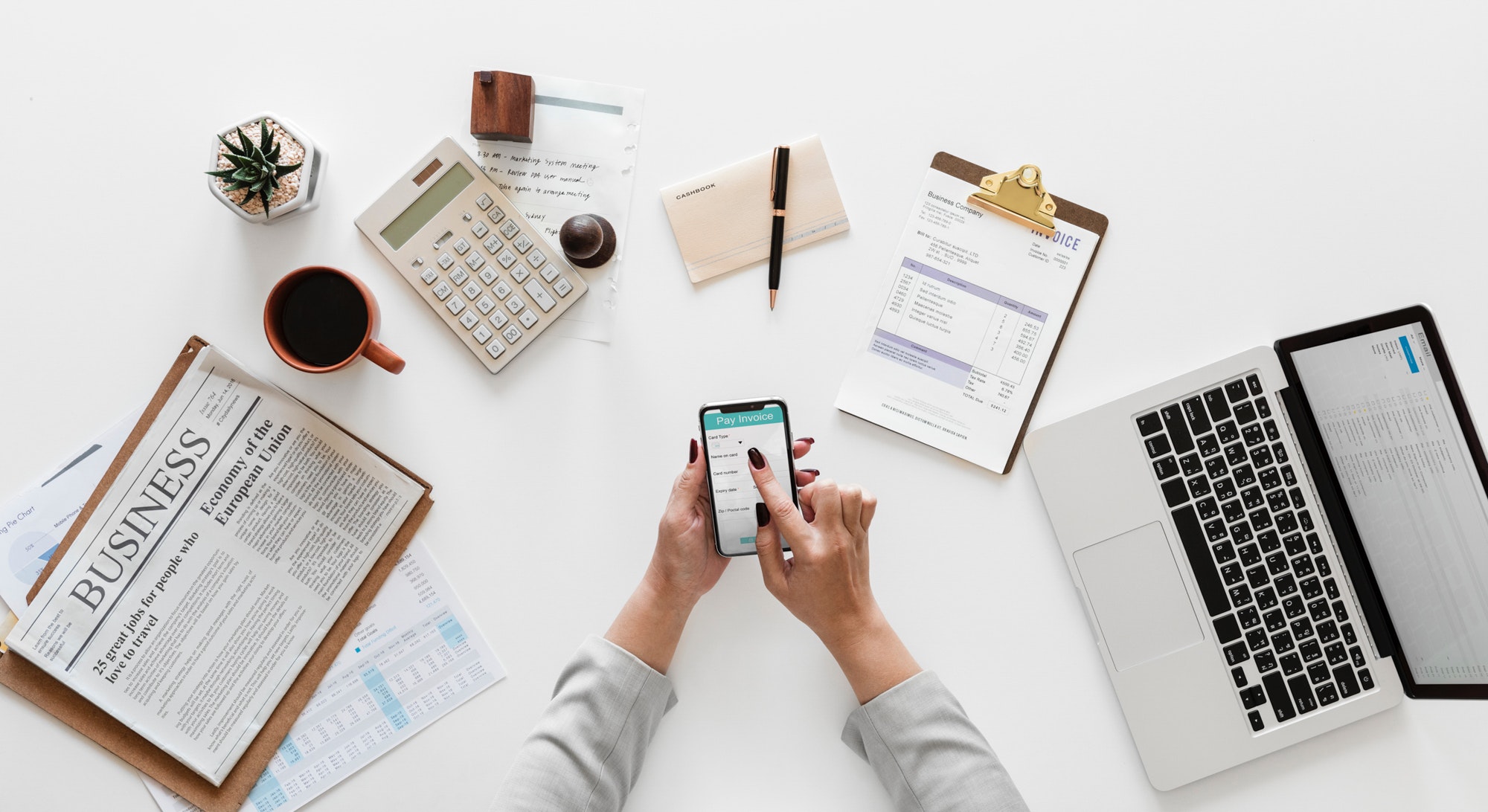 Finding new ways to offer benefits and incentives to employees can be tricky. Your goal is to retain employees, build a culture of productivity and then spread the word to help with recruitment.
Easier said than done.
Oftentimes organizations can fall into the trap of promoting less meaningful benefits — pizza Fridays, holiday raffles, etc. — over more important benefits that can make a real change in their employees' lives.
Let's take a look at how implementing a flexible spending account (FSA) option into your organization can help both you and your employees.
What is it?
An FSA is an employer-sponsored benefit account that lets employees put aside pre-tax funds to help pay for eligible out-of-pocket healthcare expenses.
To use this account, an employee would submit a claim through their employer (including proof of the medical expenses) and a statement that your employer does not cover this expense. If accepted, the FSA will then be used to pay for the expense.
Now, it's important to note that this is a general summation of these accounts. FSAs provided by different employers will likely have different rules and guidelines crafted to meet the needs of both their employees and the organization.
What Are the Benefits?
So, why should you set up an FSA?
FSAs come with a number of benefits, including the fact that they lead to lower taxable income — meaning employees can maximize their take-home pay. It probably goes without saying that this can be a big recruitment benefit and can lead to positive word of mouth from your employees, making hiring and employee retention easier.
But the benefits don't stop there. Employers also end up with FICA tax savings (along with other taxes in certain situations) due to lower reported wages.
Tax savings, an enhanced benefits package and higher employee morale — you can see why FSAs have become so popular.
If you'd like to learn more about the benefits that offering an FSA can bring to your organization, click the button below to download our full guide to FSAs. You'll learn about additional benefits, go more in depth on how FSAs work and see how this can all be managed digitally.