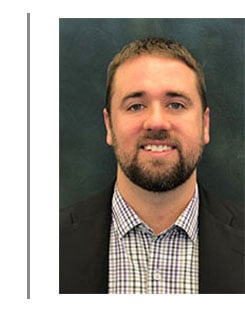 IPMG is pleased to announce that Stephen Miller has been recently promoted to Southeast Brokerage Manager.
In this new role, Miller will develop and grow IPMG's strategic partnerships in the southeast. He will bring a wide range of experience and insight to his position due to his extensive work across brokerage, underwriting, and insurance markets.
"Stephen exemplifies our company's highest standards of integrity. He is a passionate team player who consistently develops new strategies that exceed clients' expectations while growing our business," said Nathan Kaprinay, Vice President of Workers' Compensation Practice of IPMG.
Miller joined IPMG in September 2016 as an Underwriter and brings more than eight years of experience in underwriting and wholesale brokerage. Miller received his BBA degree in Risk Management and Insurance at The University of Georgia.
"I am looking forward to working with our team and continuing to make improvements that benefit our clients, agents, and brokers," Miller said. "My team is committed to delivering timely, competitive quotes for their workers' compensation placement needs."