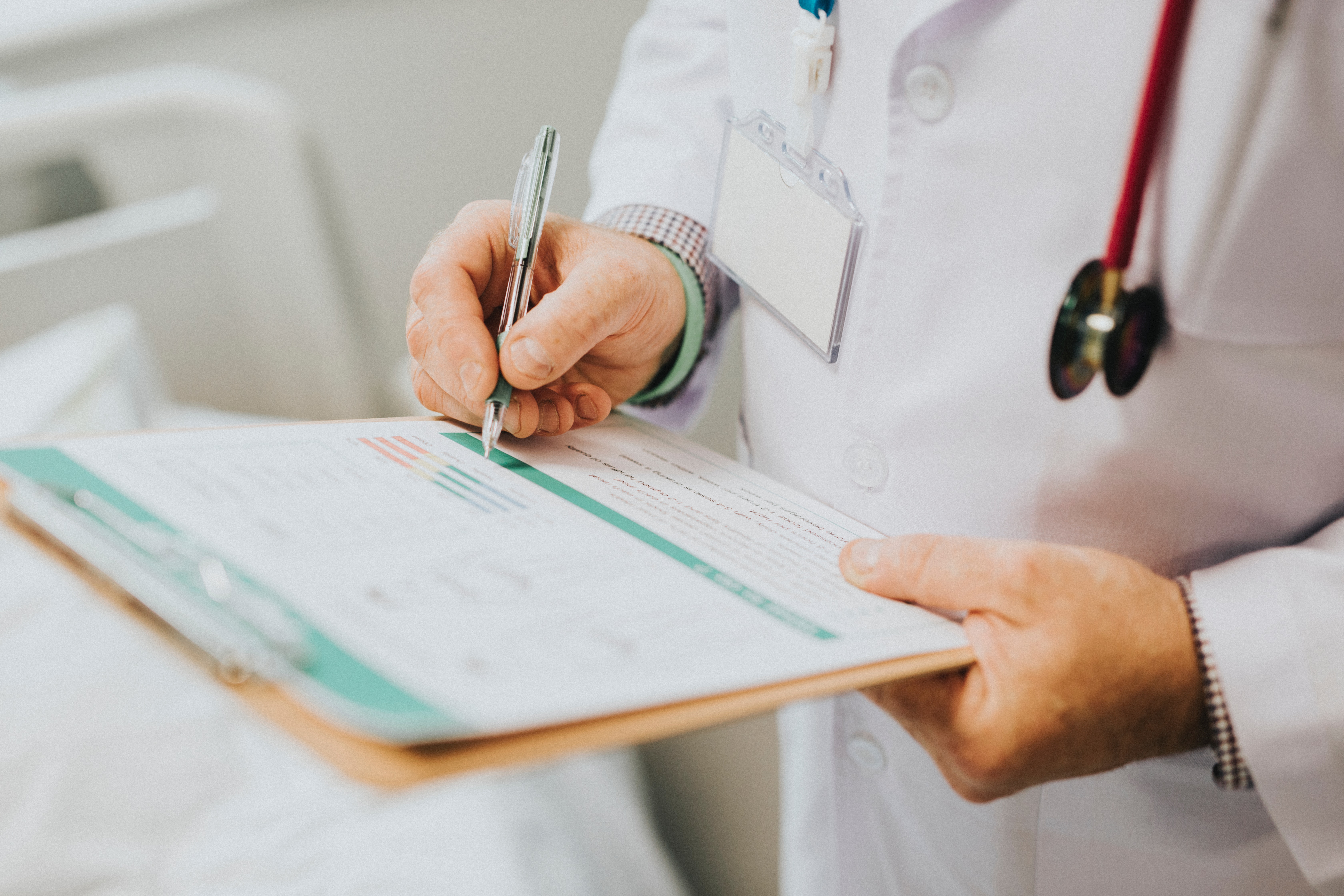 When you have a reason to head to the doctor, the last thing you want to think about is what the bill is going to look like.
Unfortunately, it's becoming more and more apparent that in the United States, we are paying too much for inflated medical pricing. In fact, in 2016, the United States spent 17.8 percent of its GDP on healthcare. Compared to 11 other high-income countries who only spent 11.5 percent, 17.8 percent feels excessive – and it has continued to get worse.
This is why many employers aren't interested in perpetuating PPO overpayment and continuing to seek alternative medical cost management for their employees.
Finally, we can offer a solution that helps keep healthcare costs in check while allowing participants the freedom to visit the providers they deserve.
Introducing RBP
IPMG is proud to introduce our new program: Reference Based Pricing — or RBP.
IPMG has partnered with Advanced Medical Pricing Solutions (AMPS) to create a new cost management system that starts by removing the "middle man" of a traditional PPO network.
Why? Because we believe patients should have more freedom to choose from select providers and any hospital that works for them— regardless of whether they're "In-Network" or "Out-of-Network."
Instead, the RBP system pays hospitals and providers based on what is fair and reasonable for healthcare services.
How Does It Work?
After a patient visits a hospital or provider and receives treatment, their claim will be audited and priced by determining a fair market value. We do this because studies by the U.S. Government and Equifax found that over 90% of medical claims have avoidable errors.
Partnering with AMPS, we can be sure that errors and unjust price hikes will be removed from the patient's claims — for example, that dose of Tylenol that could be picked up at a drugstore won't cost over $500.

Examples found by AMPS
No one should be forced to pay these fees.
Patient Advocates will then reach out to the policy holder to remind to watch the mail for their Explanation of Benefits (EOB) and the first bill from the hospital.
Every Step of The Way
If the patient then receives an EOB or hospital bill and has questions about the amount shown, don't worry. They can reach out to the IPMG Employee Benefit Services (EBS) team, which will be ready to answer any questions the patient may have.
IPMG is focused on making sure that patients understand every item on their bill, and they can even begin the dispute process over the phone. No matter the question, we're ready to help and to make sure our patients are being charged fairly for their medical services.
Once the dispute is filed, we'll take it from there.
The Solution You've Been Looking For
At IPMG, we are dedicated to making sure medical services are priced fairly. We're here to fight for reasonably priced healthcare from our patients' trusted providers and hospitals.
If you're interested in learning more about RFB and having us on your team, contact Jack Abbott or Dan Gerding today to get started:
Jack Abbott
Senior Sales Executive
EBS
(618) 407-7158
Jack.Abbott@ipmg.com
Dan Gerding
Account Executive
EBS
(630) 203-5133
Dan.Gerding@ipmg.com