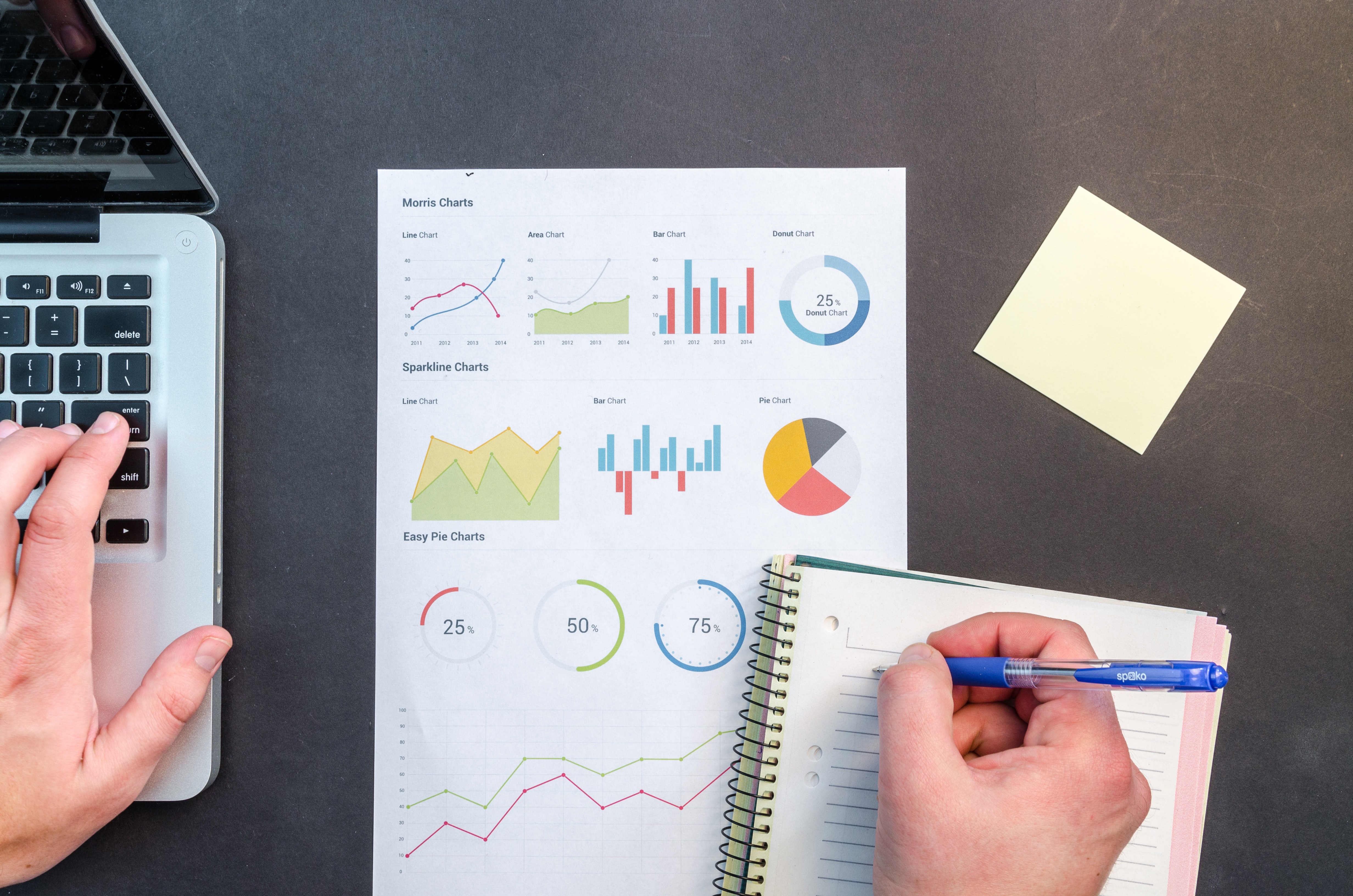 Predictive modeling is employed by all businesses looking for an edge to improve efficiencies and operating results. This analytics-based process uses statistics to predict the probability of a particular outcome. In healthcare, for example, this includes determining whether a patient is at a high risk of readmission.
While insurance has always been a data-driven field, putting that data to work to improve results on the claims side has often lagged behind.
Luckily, that is rapidly changing. Here's how we've implemented predictive modeling into our processes and how it can help your organization.
Getting Back to Work Faster and Healthier
IPMG has long recognized that employee comorbidities like diabetes, obesity and other health ailments can slow recovery and inflate the cost of workers' compensation claims. Previously, identifying these and other key socioeconomic factors was handled on a case-by-case basis by individual adjusters.
By partnering with Milliman Actuarial to implement data analytics into the workers' compensation claim process, IPMG can now use predictive modeling to quickly bring these factors to the adjusters' attention earlier for better results.
Once identified, IPMG's health management resources can be employed as part of the claims process to not only improve the employee's health as part of the WC claims treatment, but to also help get them back to work quicker. This healthier employee is typically more productive, and a faster return to work not only decreases the claims cost; it also cuts down on associated "soft" costs such as additional employees, overtime and lost productivity associated with missing work.
In the first six months since data analytics have been implemented and additional resources employed, IPMG has reduced the total incurred by nearly 30% as claims have closed.
Analytics is a tool. Having the team to use this information and drive results is what sets IPMG Claims Management apart.