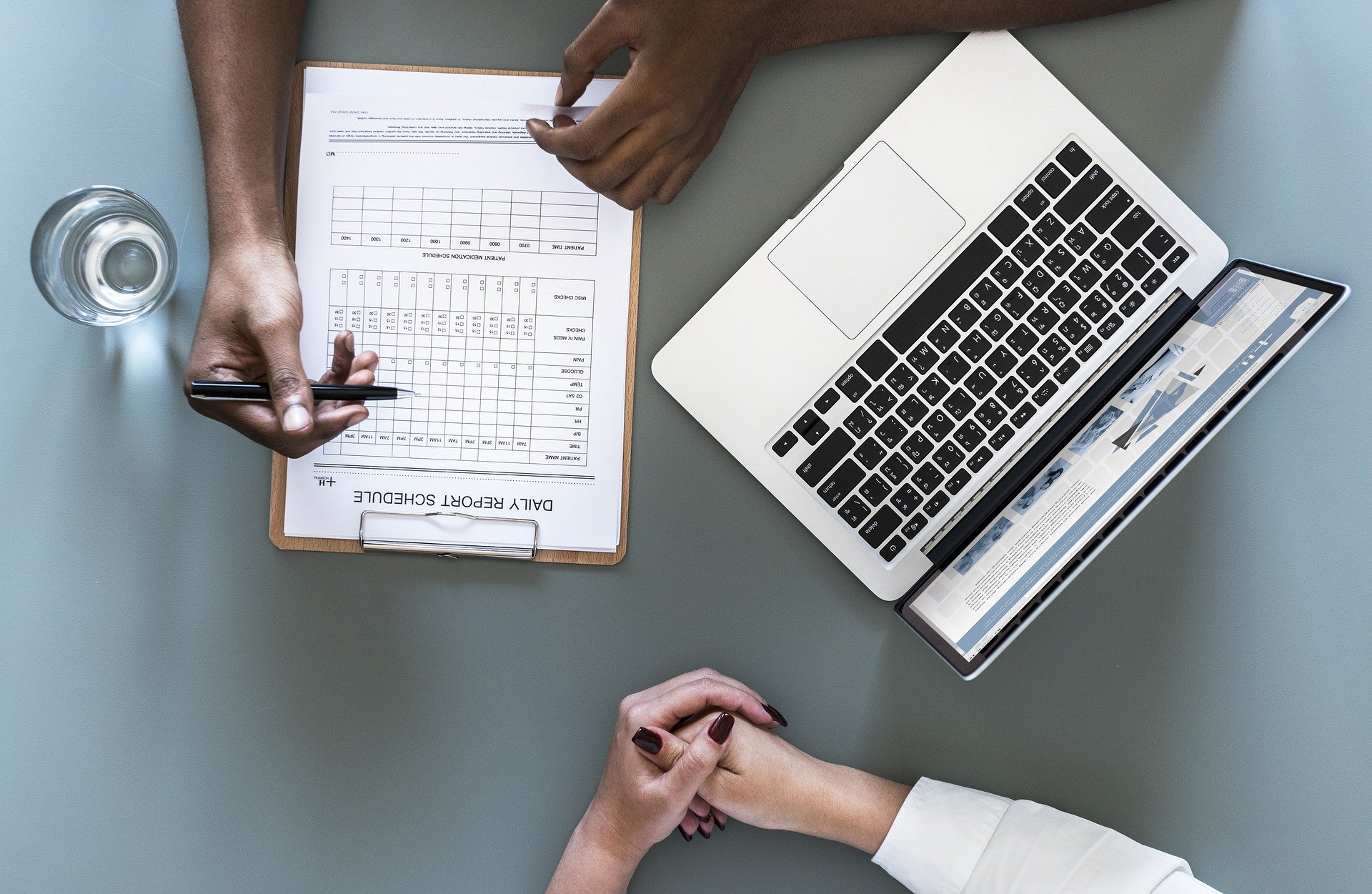 From the frequent doctor visits to the care provided by loved ones, recovering from a serious illness or injury can be draining for all involved. Care can become even more confusing if you are required to see multiple physicians with different specialties who are all recommending different and sometimes conflicting treatments.
Luckily, there's a better way. Nurse case management ensures that the dedicated case manager overseeing your care has been medically trained, allowing them to guide you on the road to recovery.
Here's what you need to know about the benefits of nurse case management.
What is a Nurse Case Manager?
A nurse case manager is a registered nurse (RN) who coordinates all aspects of a patient's care. This role was developed to make healthcare more personable, targeted and effective.
Serving as one single point of contact overseeing your medical needs, nurse case managers provide:
Excellent care coordination and transition of care
Reduction in readmissions
Valuable education and information exchange for patients and families
Medication and treatment adherence
Communication with the clinical team and various providers
Promotion of safe and cost-effective care
Assistance with a timely and safe return to work
How Does it Help?
Studies have found time and time again that nurse case management can not only help high-risk patients avoid readmissions, but also cut down on medical costs — up to $3,700 per patient in one study.
The healthcare system is complex, which makes navigating it difficult for patients — especially if they're going it on their own. With an RN as your case manager, you'll have a qualified sounding board who can help you overcome a wide range of issues.
Furthermore, a nurse case manager is able to to provide a more contextualized assessment and treatment plan for the patient than a specialist only treating one condition. According to a paper published with contributions from 45 experts on multiple chronic conditions, the medical community's ability to improve patient quality of life and reduce suffering will be greatly improved by "moving from a disease focus toward a person-driven, goal-directed research agenda."
While beneficial for organizations of all sizes and natures, nurse case management can be especially life changing for employees of public entities. Police officers, firefighters, EMS employees and more all work in stressful positions where their health and mental well-being are routinely tested.
As employees who meet essential public needs, prolonged periods of absence due to injury or health issues resulting from years of stress and unhealthy lifestyles can have a negative effect on the communities they serve.
A nurse case management system provides them with the care they need to not only address a recent injury but any other underlying health concerns, leading to happier and healthier employees.
Getting the Support You Need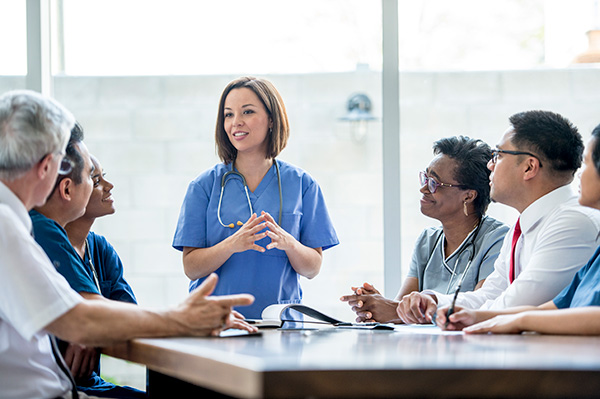 Ultimately, we're just scraping the surface of the many benefits you can expect with nurse case management. Along with what we've outlined above, IPMG's nurse case management services cover:
Workers' compensation telephonic case management
Employee benefits large case management
Disease management
Health management
Full case management
Task based assignments
Disability case management (including Short Term Disability)
Leave administration (FMLA)
Medical file reviews
IME scheduling and coordination
Triage
Consultation and much more
If you have any questions about nurse case management, reach out and we'll be happy to help.