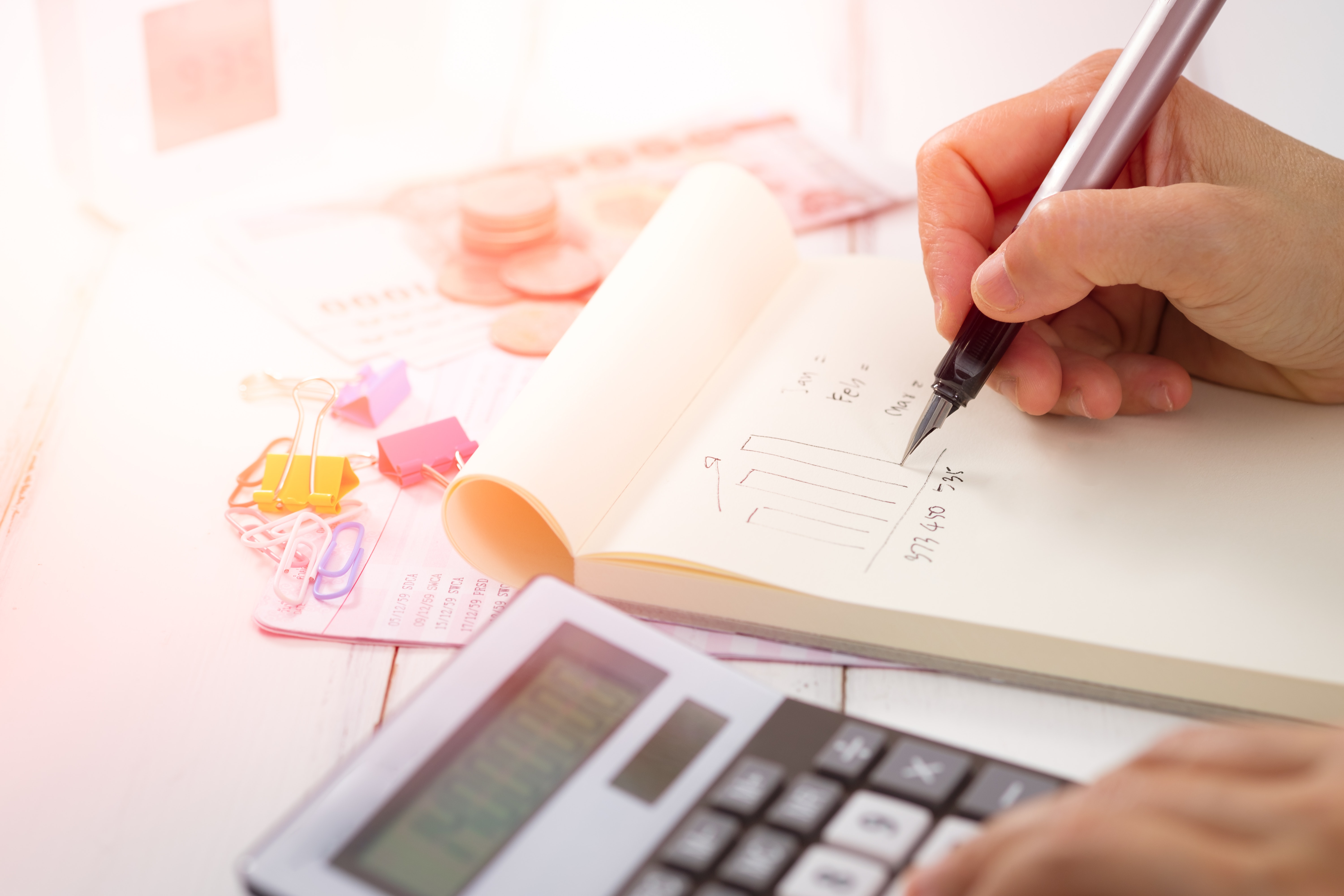 A flexible spending account (FSA) can be an extremely valuable resource for your organization.
An FSA is an employer-sponsored benefit account that lets employees put aside pre-tax funds to help pay for eligible out-of-pocket healthcare expense and help maximize their take-home pay.
If you didn't opt to offer an FSA this year, here's a reason why you should consider it for next — just take a look at the savings you might be missing out on:
Learn more about the benefits of FSAs — click here.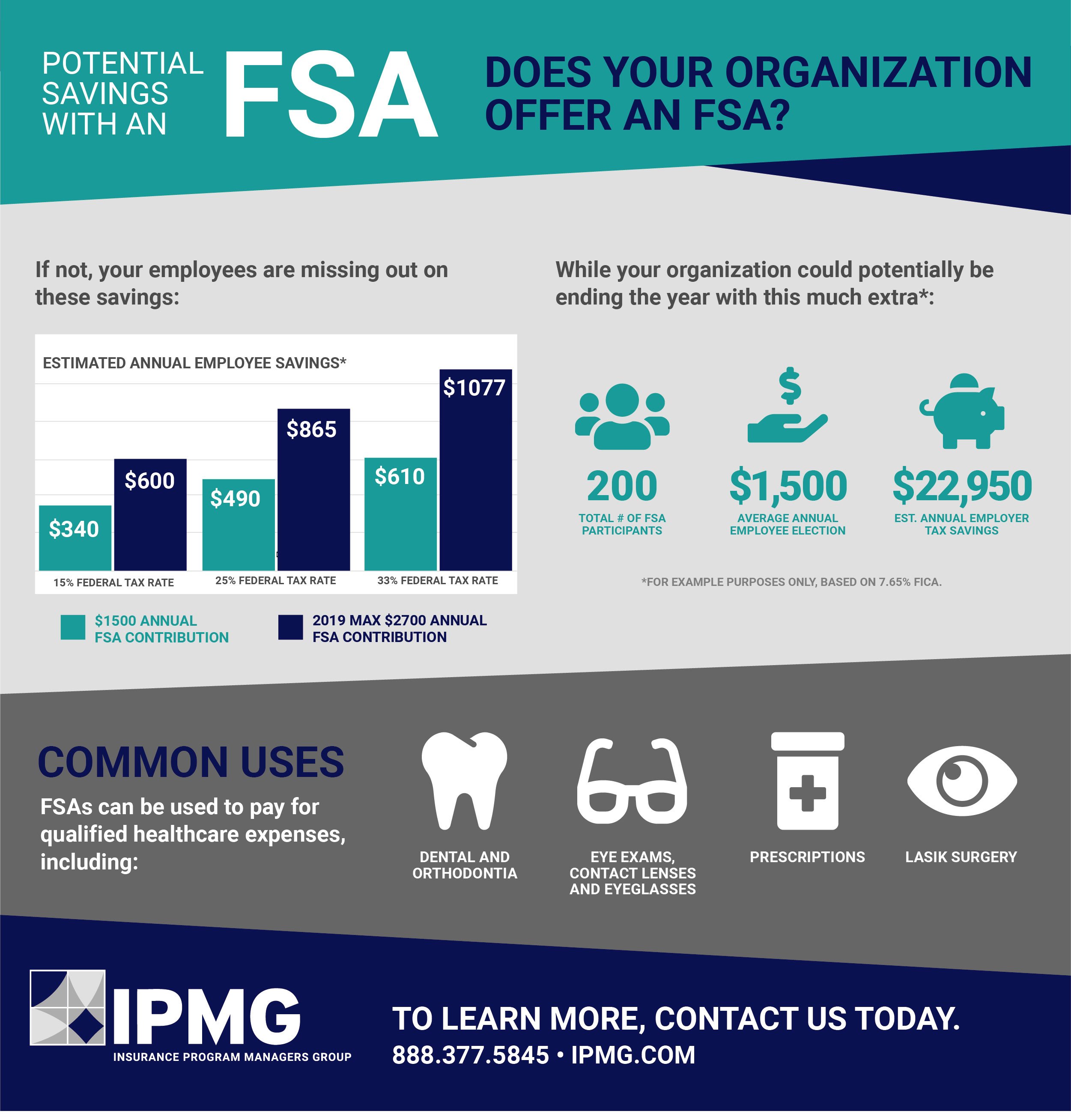 IPMG is happy to help businesses with all of their flexible spending account needs. We have the experience, the skills, and the helpful team members to make sure that you get the most out of your flexible spending account. Want to learn more? Click the button below to download our full, comprehensive guide to the many benefits an FSA can provide your organization.