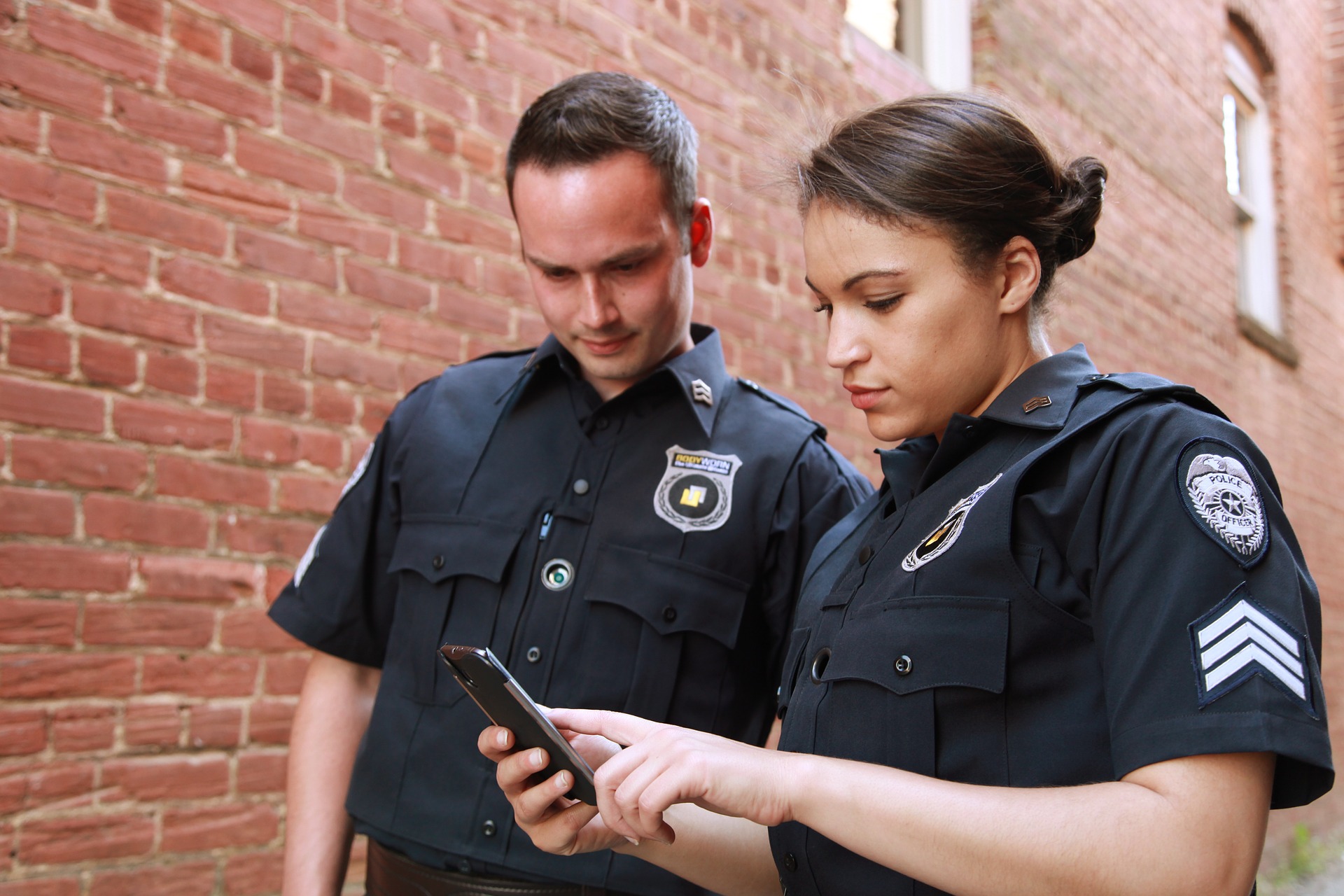 A common issue many insurers face is the complicating health factors that often accompany injuries in the public safety space.
When a police, fire, emergency medical services (EMS) or corrections officer has a workers' compensation claim, issues often arise during the claims process due to the employee's existing personal health and comorbidities. In these fields, personal health and fitness for duty often intersect, yet physical fitness standards for employees rarely exist.
Here's why this can lead to troublesome issues and how you can proactively address these concerns.
The Risk
It's a fact that the majority of public safety employees are not required to demonstrate regular fitness for duty once the academy-training portion of their careers has concluded. This oversite oftentimes leads to deconditioning and the inability to perform essential physical job demands and functions, and it ultimately increases the odds an employee suffers a workplace injury.
As a result, workers' compensation injuries and benefit utilization are complicated by these health comorbidities. To put it simply, an employee with health or fitness issues has a higher risk of injury on the job and has a longer predicted and realized period of benefit activity, utilization and expense.
The solution is clear. Improving employee health minimizes benefit utilization and leads to lower workers' compensation claim expense and duration.
The Solution
IPMG is a program administrator with experience in managing workers' compensation claims for over 350 public entities. We've long observed how fitness for duty and employee health in the public safety space can influence and complicate benefit utilization in administering workers' compensation benefits.
As a result, IPMG developed a public safety employee health management system known as Badge of Health that administers services and resources in fundamental nutrition and weight loss, functional fitness and mental health. These services are specially designed around the unique nature of the roles filled by public safety employees and are overseen by an IPMG physician through IPMG's Case Management division.
Administered over a one-year period, the benefits of the Badge of Health system include:
Reduced workers' compensation claims
A culture of health and advancement to a department physical standard
Ability to combat the rising costs of medical claims and premiums on self-insured
Improved officer heath and productivity
Lowered benefit utilization and period for workers' compensation
How it Works
The Badge of Health program consists of:
MEDICAL SCREENINGS
Web and app-based health assessment
Biometric screenings (Know Your Numbers)
Onsite one-on-one consultation with clinical Health Management Specialist
EDUCATION SESSIONS
Presentations: Knowing Your Numbers and Understanding Biometric Results
Nutritional programs
Injury prevention
Stress awareness
Program Results
Departments that have implemented Badge of Health have demonstrated consistent improvement in employee health, safety and productivity. Furthermore, workers' compensation claim frequency and benefit expense have dropped for every department that has implemented the program.
Take a step toward cleaning up your budgets, staffing models and insurance premiums with Badge of Health, and help the public receive the services on which they depend.