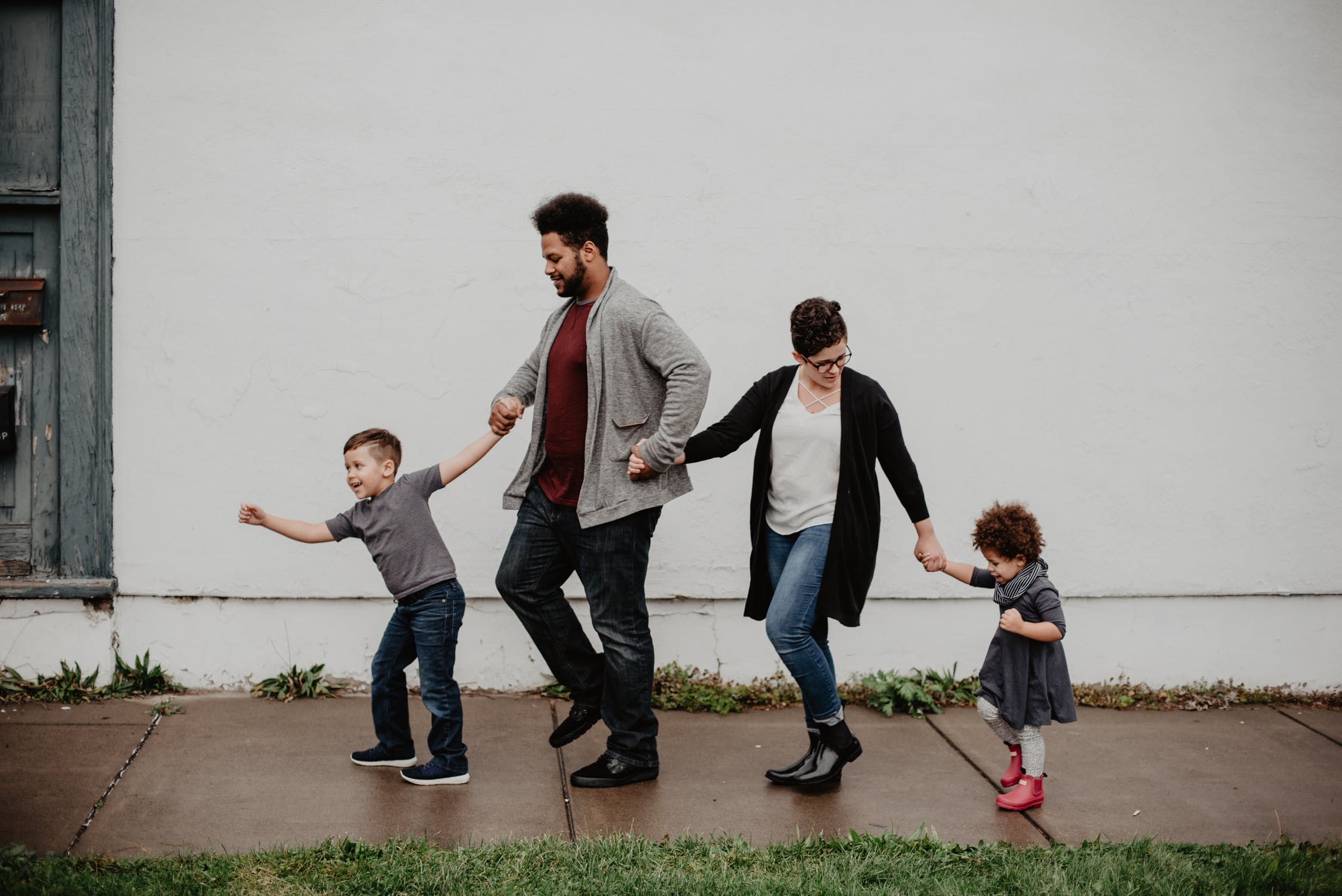 One clear trend in employee benefits has been a collective focus on a healthier work-life balance. According to the International Foundation of Employee Benefit Plans, family-friendly perks are gaining popularity among the benefits that employees are asking for.
To heed the requests of their teams, employers are recognizing that all employees have lives and commitments outside of the workplace and are expanding their benefits to be more inclusive. These types of benefits help employees address their work-life balance while keeping them productive and engaged at work.
As family-driven benefits continue to grow as part of the larger trend of expanding work-life balance policies, here are some ways employers are responding to employee demands and a look at how offering such benefits creates happier, more productive employees.