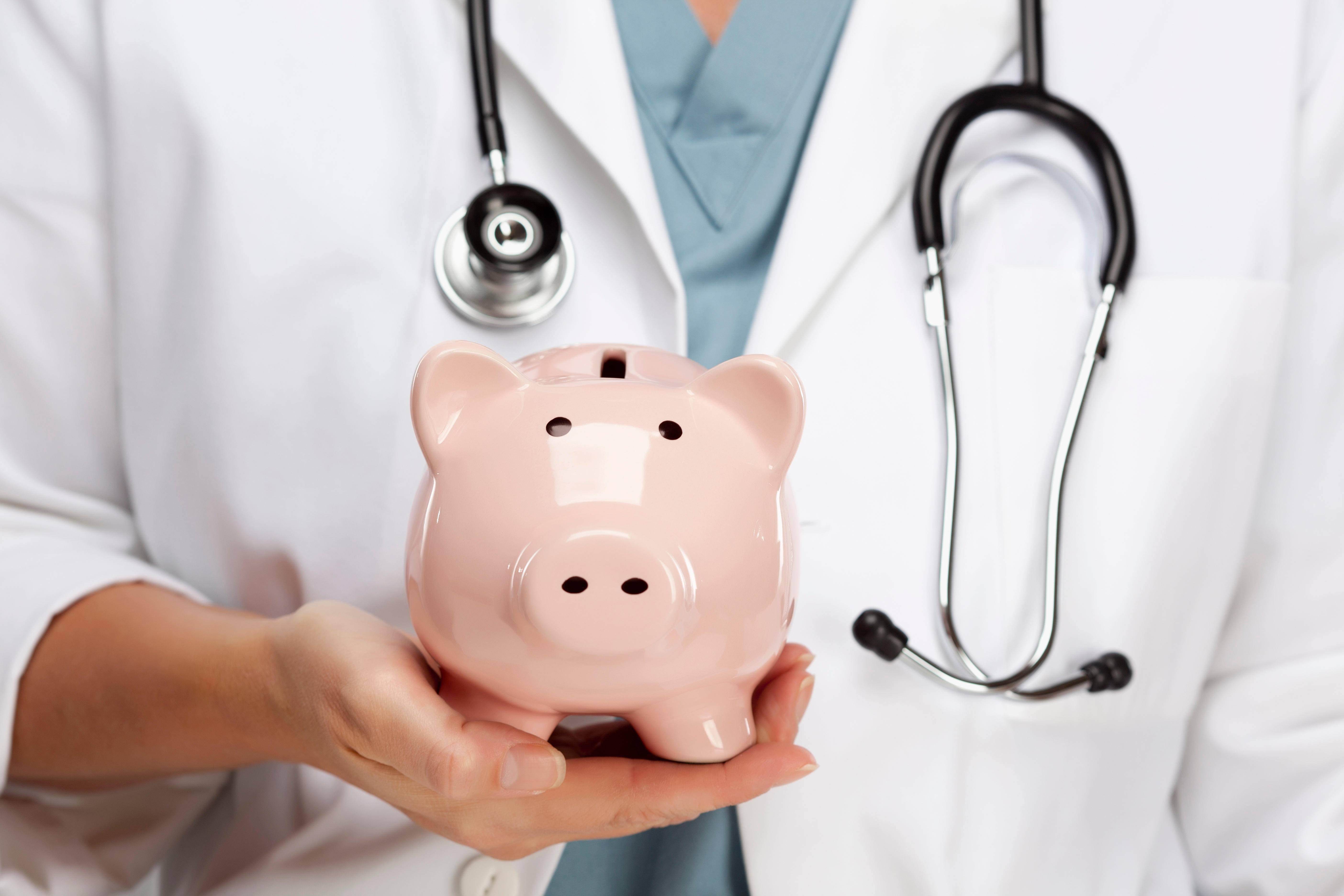 What can we see when we compare price increases for employer-sponsored health care versus Medicare? And how does ACTIN Care stack up?
Employer-sponsored health care
For the 5-year period from 2014 to 2018, employer-sponsored health care spending increased 18%. During this same period, inflation increased at 7% (Healthcare Cost Institute, 2018 Healthcare Cost and Utilization Report). After adjusting for inflation, prices accounted for three-quarters of the overall cost growth. The prices that employer-sponsored plans paid for healthcare services, when looking at cost (the product of the price paid per unit of service and the number of units of the service), grew at twice the rate of inflation.