St. Charles, IL- Insurance Program Managers Group (IPMG) is pleased to announce Mark Fiechter has joined the Employee Benefits Services Division (EBS) as Vice President of Development.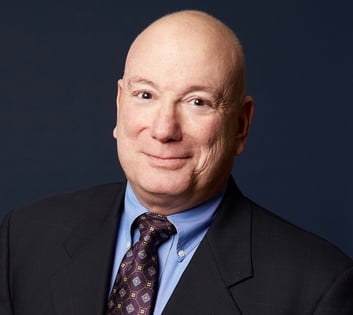 Prior to joining IPMG, Mr. Fiechter most recently held the position of Vice President of Sales for a national TPA, where he was responsible for building the Midwest territory.
Mark brings a proven track record to IPMG after 30 years in the insurance industry. He has worked for several Global Insurance Organizations in business development, account management and sales management with a focus on Accident and Health, Travel Assistance, Stop Loss, and TPA services. In addition to developing and managing sales teams that have continuously delivered outstanding results, he has expertise in P&L management and improvement, team building and leadership, relationship management and product development.
As IPMG's Vice President of Development, Mark will be growing the EBS Division by developing new industry partnerships with producers, agents, brokers, and plan sponsors as well as maintaining current business relationships. He will also be promoting new products and service offerings alongside of updating sales and business strategies. He will be a key point of contact for IPMG EBS going forward.
"We are all excited to have Mark joining our team here at IPMG. He will bring a fresh perspective and approach. Mark has the knowledge, experience, and expertise to help our clients," Mark Jardin, Senior Vice President of Employee Benefits Services, stated.
About IPMG
Insurance Program Managers Group specializes in the administration of industry specific, self-insured group programs. From program structure and marketing to loss control and claims handling, IPMG can make a difference. For over 20 years, IPMG has proven to be a committed partner to independent agents, brokers and their clients. Building trust, delivering on promises and achieving optimal results have placed IPMG in the very fortunate position of being a 'go-to' resource for those who do business with us. To learn more, visit ipmgbenefits.com.
MEETING STANDARDS IS GOOD – EXCEEDING THEM IS IPMG.